Soldering Scars, Breathing Lots of Smoke, and Hopefully Some Good Sounds.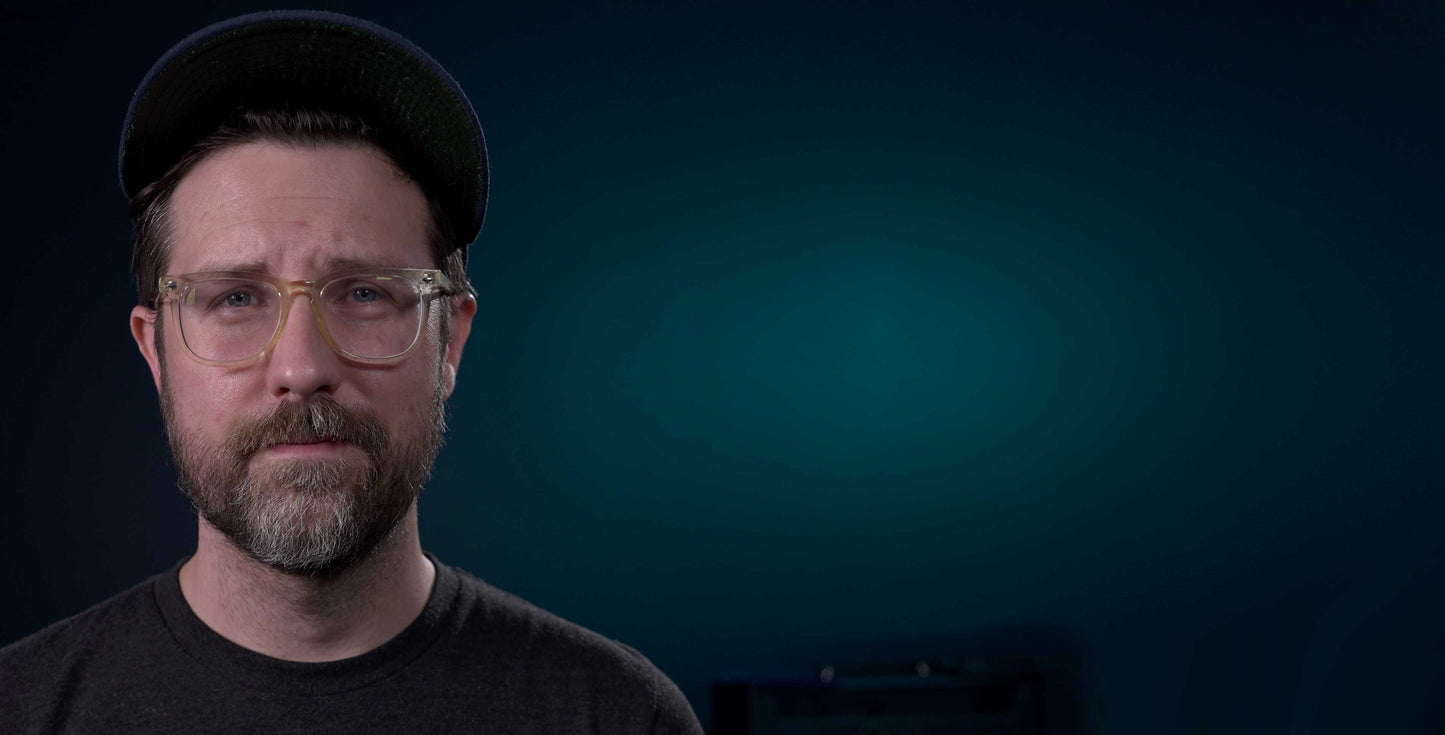 Obsessed with Tone
Mythos was started by Zach Broyles in 2010 as a way of branding the builds that he had been making for himself and friends. Zach began modifying guitar effects in the mid 2000's but started building his own circuits after diving deep into how guitar effects worked. Mythos took a few years to get off the ground but after moving to Nashville and getting a job at Carter Vintage Guitars the future was solidified. The gear industry was where he wanted to be. In late 2017 Zach began chasing the Mythos dream and decided to pursue it as a career full time.

The idea behind Mythos was, and will continue to be, to make simple effects that anyone can enjoy. Operated by a small team outside Nashville, TN, Mythos Pedals are built by musicians who love tone and all things guitar.
Meet the team
Jeff Salter, Lead Builder